Consumer credit scores
meet decentralized finance.
Mainframe is a marketplace and DeFi Service Provider.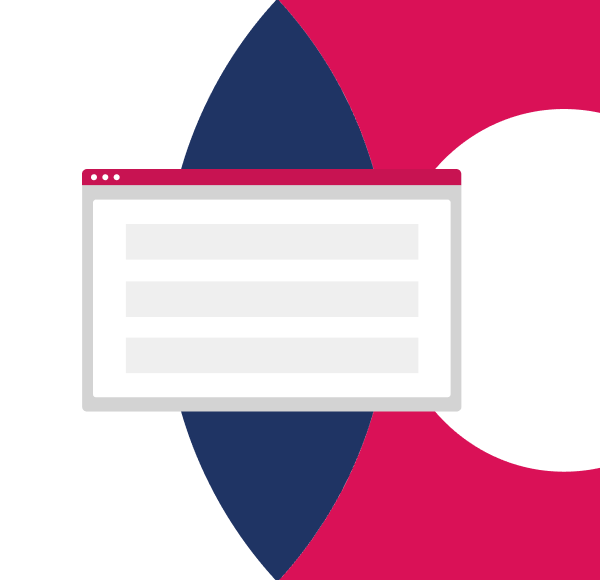 Invest and earn
Mainframe curates specific profiles of debt and services repayment from debtors. Owners of debt earn as payments are made.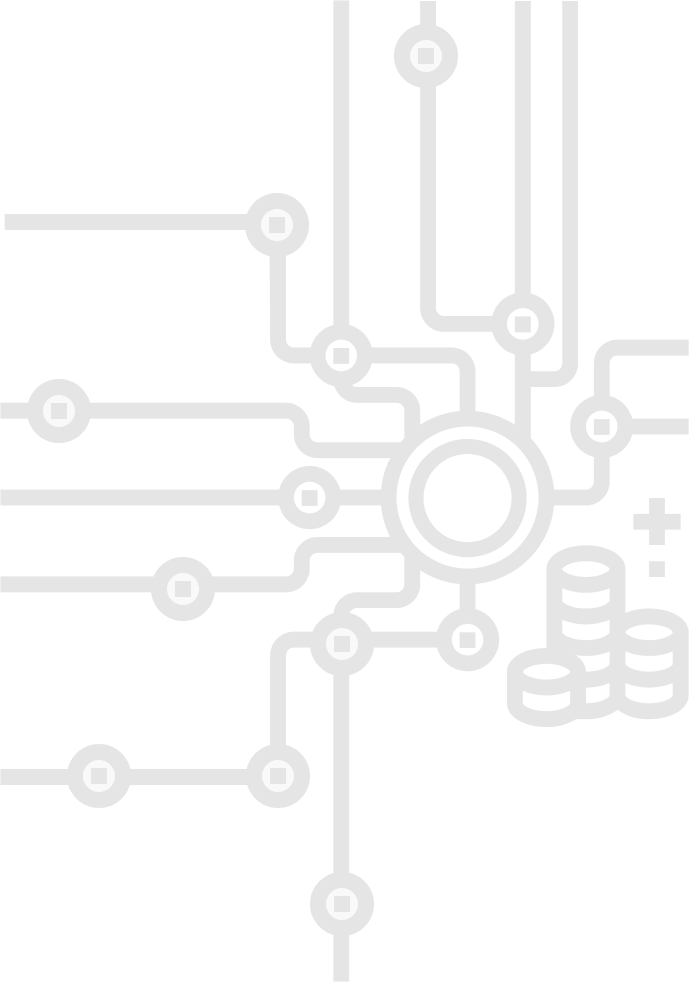 Mainframe's future
Consumers can be beneficiaries of blockchain technology without requiring them to have strong technical competencies. Watch the "Dawn of the Dapps" video below to see the amount of friction blockchain can add for end users. We believe there is a better way to blockchain.
View blog post